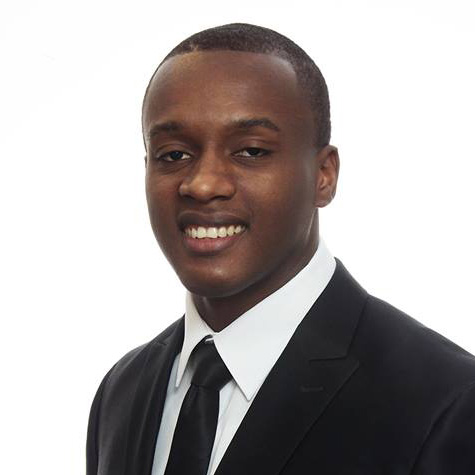 FENOL E.
Fenol is a full-time, self-made, driven, conscious entrepreneur, real estate investor, and author. Fenol is self-taught. He taught himself to read, write, communicate and listen properly started at age of 21. Fenol started his first business when he was just 7 years old, selling mangoes.
Arrived in Canada back in 2001 as a teenager from the beautiful caribbean island of Haiti, He struggled to adapt to his new country of residence. Through constant learning, coaching, mentorship, strict-self discipline, and commitment Fenol managed to built and co-founded many businesses and has written many self-help books. His books can be found worldwide, including in Chapters, Indigo, Canada's biggest bookstore, and on amazon.com or on his personal website fenolthegreat.com
Fenol co-founded a non-profit organization that focuses on helping talented and gifted youths gain exposure. He co-founded two live concert-organizing companies which hires international artists and celebrities. He also co-founded a digital marketing company, a financial education organization, as well as a website, graphic design, and writing services business.
His real estate investing journey started after he read the book Rich Dad Poor Dad by Robert Kiyosaki in 2004, which inspired him to build a real estate company that invests in real estate, leases and manages properties.
Fenol is kind, caring, compassionate, humble and he loves to serve, teach, and share.
Fenol's greatest passion is helping others grow and expand in both business, life and in consciousness through using his limitless problem solving skills, leadership skills,and through using his infinite inner creativity, inner understand, inner love, state of presence, and his state of pure consciousness.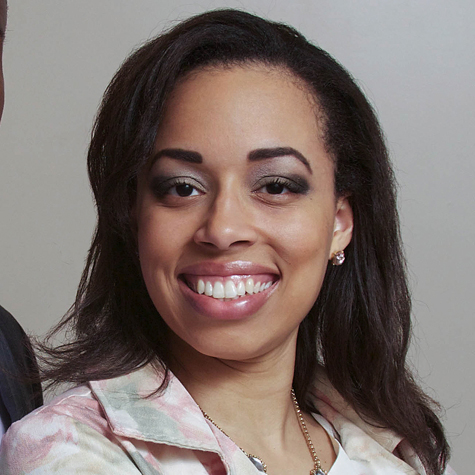 PREA ZWARYCH
Prea is best known for her creativity and supreme management, organizational, and planning skills. Prea is a passionate entrepreneur, visual artist, real estate investor and author.
She co-founded this real estate company after teaming up with other investors to invest in and renovate properties through joint-venture agreements.
Prea started her first business, selling her paintings, at the age of 15. She graduated with Honours from the University of Ottawa with a Bachelor of Fine Art degree and a minor in Arts Administration. Prea inspires people to use their creativity, passions, and skills to better their lives and make a positive impact on the world.